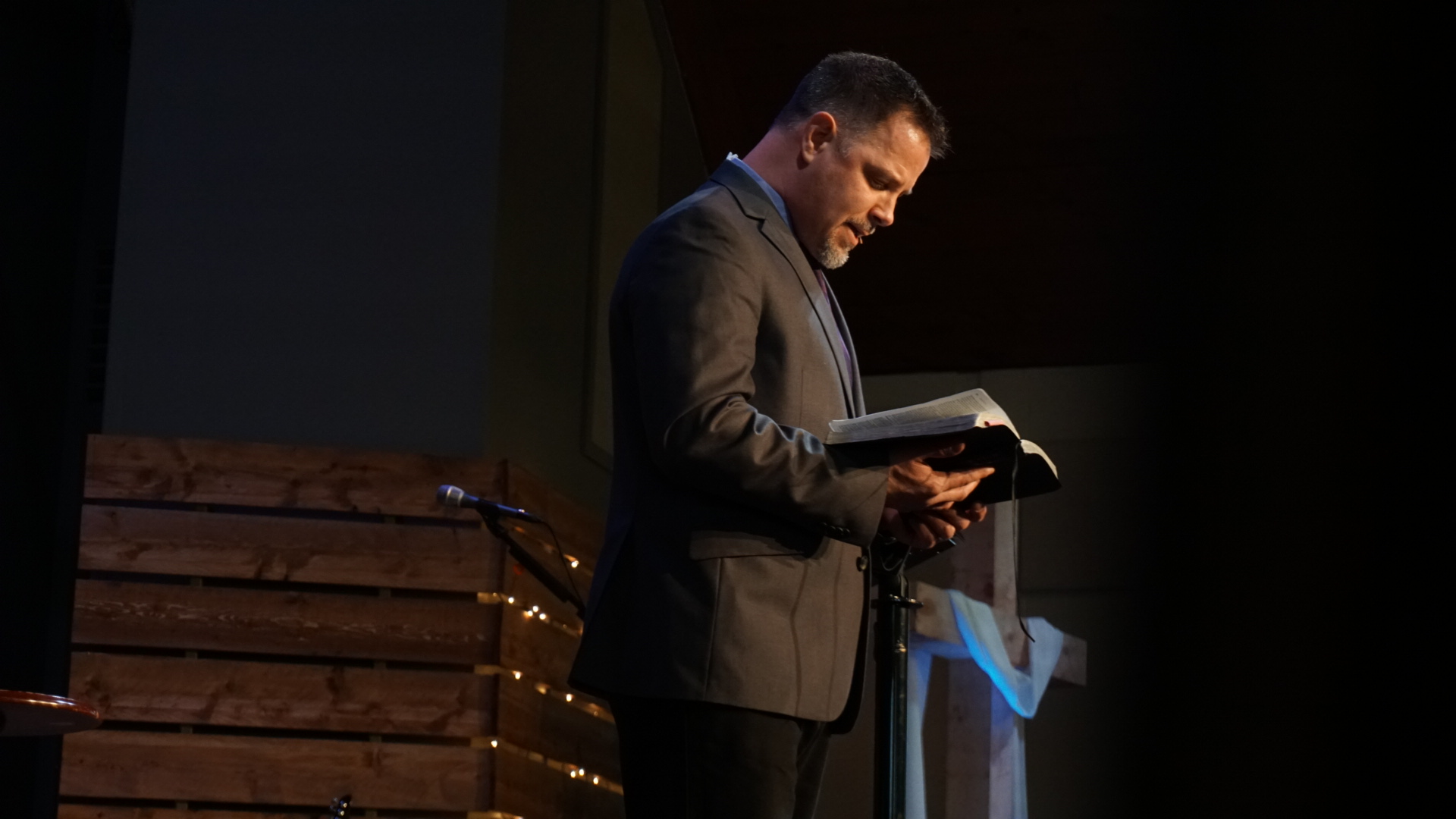 Sermons
Watch the latest sermon on this website, or subscribe to GBC on iTunes, Stitcher or Google Play.
Our Current Sermon Series:
January 28th, 2018 - March 4th, 2018
Sermon Series - What is this Church?
What is the point of church? Do we really need to go to church to walk with the Lord? Beginning with stressing the importance of Christian community, we'll start to look at how GBC functions as part of the global Body of Christ.
» Visit the Sermon Series Page
Our Sermon Archive:
For sermons that are older than one year, you can visit the Sermon Archive Page.